The first literary festival in the UK entirely devoted to Flash Fiction. Happening on the weekend of National Flash Fiction Day UK 2017, our first year will be taking place in Bath. Our venue, The New Oriel Hall, is a short bus ride or a twenty minute walk from the town centre, with wifi, disabled access and a hearing loop.The whole building is available for the festival.
| | | |
| --- | --- | --- |
| Follow Us | | |
The Flash Fiction Festival is for beginning and experienced writers who want to learn more about flash fiction – an exciting and continually emerging short-short form of prose, growing in popularity around the world. Come and be inspired by the UK's leading flash fiction practitioners and to immerse yourself in writing, reading and listening to flash fiction throughout the weekend. All sections of the community, from all corners of the globe, are welcome.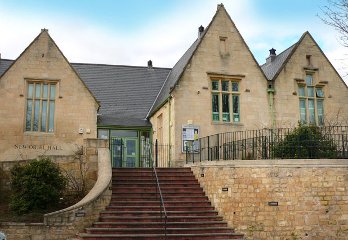 £150 for the whole weekend
Saturday 24th June, 10.30 am – 11.00 pm
Sunday 25th June, 9.15 am – 5.30 pm
including all workshops, talks and evening of readings, two lunches, and one evening meal
£120 for anyone bringing their own food
teas, coffee and biscuits are free for all throughout the festival
some half price and scholarship places are available here
Workshops and talks generously funded by The Arts Council England
Vanessa Gebbie, Kit de Waal, Tania Hershman, Paul McVeigh, David Gaffney, Ashley Chantler, Peter Blair, David Swann, Meg Pokrass, Jude Higgins, K M Elkes, Christopher Fielden, Michael Loveday.
And The National Flash Fiction Day Anthology Launch with Calum Kerr.
International Guest – short story, flash fiction writer and renowned writing tutor from the USA, Pamela Painter.
What's Happening In Brief…
Announcement of prize winners of June round of Bath Flash Fiction Award; festival-long Ad Hoc Fiction micro fiction contest with prizes; Evening of Readings; raffle; meal; bar… Have a browse below and take look at our programme.
Indoors
Outdoors
Other Events
Meals