The festival team – working hard to make the UK's first ever flash fiction festival a success. Everything's covered to make the weekend run smoothly.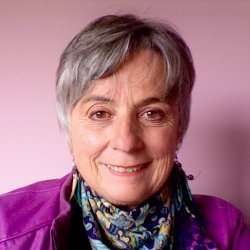 Festival Director: Jude Higgins
Jude Higgins launched the international Bath Flash Fiction Award in 2015. She has an MA in Creative Writing from Bath Spa University, co-runs the Bath Short Story Award and has been teaching creative writing at Writing Events Bath since 2009. Her flash fictions are published in Great Jones Street, The New Flash Fiction Review, The Blue Fifth Review, The Nottingham Review, National Flash Fiction Day Anthologies, Flash Frontier, Halo and Severine literary magazines, among others. She has won prizes and been listed in many short story and flash fiction competitions and her debut flash fiction pamphlet, The Chemist's House is forthcoming from V Press in 2017.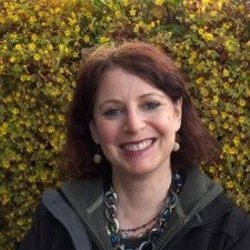 Festival Curator: Meg Pokrass
Meg Pokrass is a flash fiction writer, poet, writing tutor and Flash Fiction Editor and Curator at Great Jones Street. Her books include flash fiction collections, Bird Envy (2014), Damn Sure Right (Press 53 2011) and The Dog Looks Happy Upside Down (Etruscan Press 2016) and an award-winning book of prose poetry Cellulose Pajamas (Blue Light Book Award Winner 2015). Among her many other publications, she has a flash-fiction novella and essay on the form in My Very End of the Universe, Five novellas in flash and a Study of the Form published by Rose Metal Press. Meg has recently moved from the United States to England. She is judge of the current Bath Flash Fiction Award and also judge of the Bath Novella-in-Flash Award.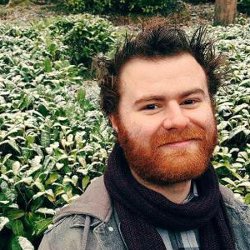 Festival Outreach: Santino Prinzi
Santino Prinzi is the Flash Fiction Editor of Firefly Magazine, Marketing Co-ordinator for the Vestal Review, Co-Director of National Flash Fiction Day in the UK and regular reviewer of flash fiction collections for the Bath Flash Fiction Award. He was a recipient of the TSS Young Writers Award for January 2016, and was awarded the 2014/15 Bath Spa University Flash Fiction Prize. His debut fiction collection, Dots, and other flashes of perception, was published by The Nottingham Review Press in September 2016. His flash fiction and prose poetry has been published, or are forthcoming, in various places, as well as being longlisted, shortlisted, or placed in competitions.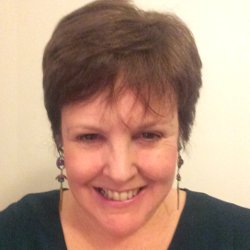 Festival Hospitality: Diane Simmons
Diane Simmons started writing ten years ago when she studied Creative Writing with the Open University. She has been widely published both in print and online, with stories in Mslexia, The Yellow Room, FlashFlood, Firefly and four National Flash Fiction Day anthologies, amongst others. Her first writing competition success involved a TV appearance on ITV's This Morning for their short story competition judged by Jacqueline Wilson and the editor of She. Other competition successes followed and include Ink Tears, Woman and Home, Writers' Forum, NFFD micro, Worcester LitFest, The Frome Festival and NAWG micro.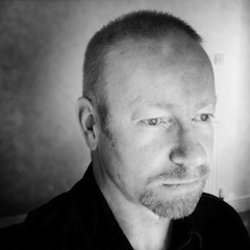 Press and Media: K M Elkes
KM Elkes began writing in 2012 and his work has since been published in more than 15 anthologies (including Bath Short Story and the National Flash Fiction Day anthologies). He has won short fiction prizes in Ireland, the UK and North America, including the Fish Prize for flash and been shortlisted twice for the Bridport Prize. His stories have appeared in literary magazines including Structo, Litro, Nottingham Review, Brittle Star, Bare Fiction and in Unthology 10. He also teaches flash fiction and has nearly finished his first collection. He is the current editor for the A3 Review Arts Magazine and offers an editorial critique service for short fiction writers.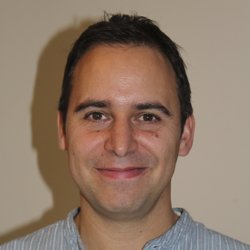 Festival Liaison: Michael Loveday
Michael Loveday is a creative writing tutor for visiting American undergraduate students in Bath, UK, through Advanced Studies in England's residential programme; and also teaches literature and creative writing to the over-50s through The Open Age Network in London. He has a Masters Degree in Writing from Kingston University, and a Postgraduate Certificate in Creative Writing from Newcastle University. He is a management committee member of the National Association of Writers in Education. His short-short stories have been published / forthcoming in Flash: The International Short-Short Story Magazine; Litro; Stand; Flash Frontier; The Jellyfish Review; Cake; Ink, Sweat & Tears; Sonder; and Spelk. His debut poetry pamphlet 'He Said/She Said' was published by HappenStance Press (2011).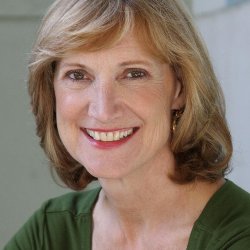 International Publicity: Linda Selick-York
Linda Selick-York is a documentary filmmaker and writer who divides her time between Los Angeles and the Napa Valley. She has been published in Right Hand Point, The New York Times, Wednesday Writings and many online publications.