Now that I've recovered from an anxiety dream about the caterers not turning up (it all worked out well – Jude cooked everyone cauliflower cheese), I'm really enjoying my hospitality role for the flash festival. Sourcing a mobile bar has been my least favourite job so far – I have no idea why businesses don't reply to emails or phone calls. But it all had a happy ending (like the dream) and I'm really pleased with the team we've got running the bar. I'll be liaising with them later about numbers and making sure they've got enough wine! The bar will be open for most of the festival.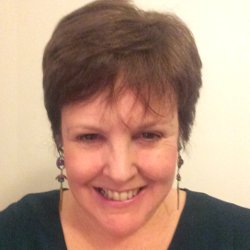 My biggest task so far has been trying to help people with accommodation. I've compiled a list of lower cost bed and breakfasts and hotels in Bath and have sent that out to quite a few people. Everyone seems to have found somewhere they are happy with, with Airbnb proving to be a good low cost option. I am also running the Flash Fiction Friend scheme where we are asking people in the Bath/Bristol area to provide free accommodation for festival goers. We would really like some more volunteers, but I've already managed to sort accommodation for five people – two in a caravan, one on a sofa and two in beds. If you think you could offer a bed or would like to be put on the list for free accommodation, please contact me through the website.
Jude sourced the caterers for the festival – the award-winning Ben Sibbard, so I just have the rather lovely job of deciding on the menus. This is a perfect job for a greedy person like me. Vegetarian and other special diets will be catered for. If you have any specific dietary requirements, could you contact me through the website.