Thank you very much to writer Charmaine Wilkerson, who won the inaugural novella-in-flash award with her novella How to Make a Window Snake, for donating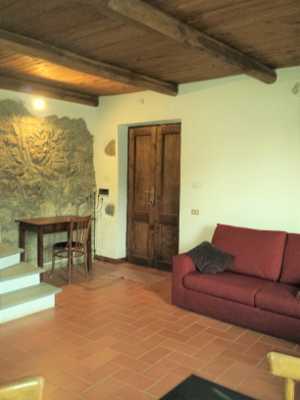 one week's accommodation in a loft in a village near Rome as a prize for our festival raffle. It's a wonderful prize for a writer. When Charmaine manages to get out of Rome, where she lives, this is one of the places where she goes to write and read. It looks so lovely from the pictures. We're sure you'd like to buy some raffle tickets to be in with a chance of winning. All raffle money goes to Book Aid International.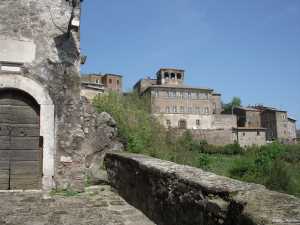 "This writer's hideaway is a one-bedroom, loft-style suite located in the historic section of a small town in the province of Viterbo, about a 75-minute drive north of Rome. There's a separate entrance, living room, one and ½ bathrooms, heating, Wi-Fi, a fridge, and an electric kettle and espresso maker.
The village is between Orte and Viterbo, right across the valley from several towns in Umbria, in the ancient stronghold of the pre-Roman, Etruscan culture.
What's great for a writer is that not a lot happens in that town, but you have access to the basic amenities (cafe', bakery, pharmacy, post office) and there's plenty to see nearby.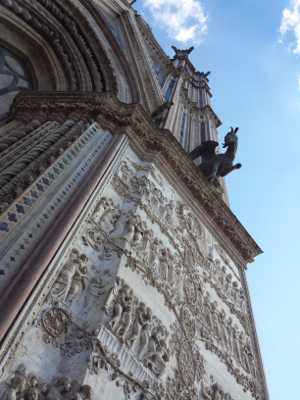 Hot and cold springs, parks with ancient sculptures, historic cities like Viterbo, with its papal palaces and famed medieval quarter. Underground tunnels and wells that date back to the Iron Age"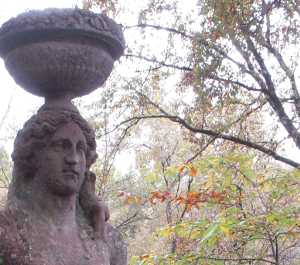 We're delighted that Charmaine is able to come to the festival in Bath and look forward to meeting her.