Tag Archives:
National Flash Fiction Day
This slideshow requires JavaScript.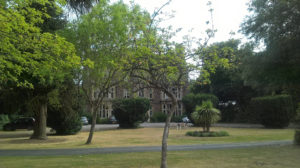 We were thrilled with the success of the Flash Fiction Festival, this year entirely funded by Bath Flash Fiction Award, and directed by Jude Higgins with the help of a great festival team.The festival took place at Trinity College, Bristol 20th-22nd July. Everything was brilliant, including the weather. The full programme of events began with readings on Friday evening and continued with workshop, talks, book launches and general fun with very popular impromptu festival karaoke organised by Helen Rye and Christopher Allen.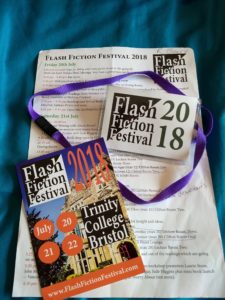 Participants and workshop leaders travelled from many different parts of the world to come to the festival. Here's Roberta Beary, who came from Ireland, with our festival curator, Meg Pokrass.